Hand and Heartmade, all the pieces created by Nicole Toldi are unique. In every new batch, the molds receive new interventions, resulting in a distinctive impression on the finish. This process ensures that no piece is equal to another. Elegant, translucent and lightweight, raw porcelain lightens the ambience. White and filled with unusual textures, every piece has its own personality.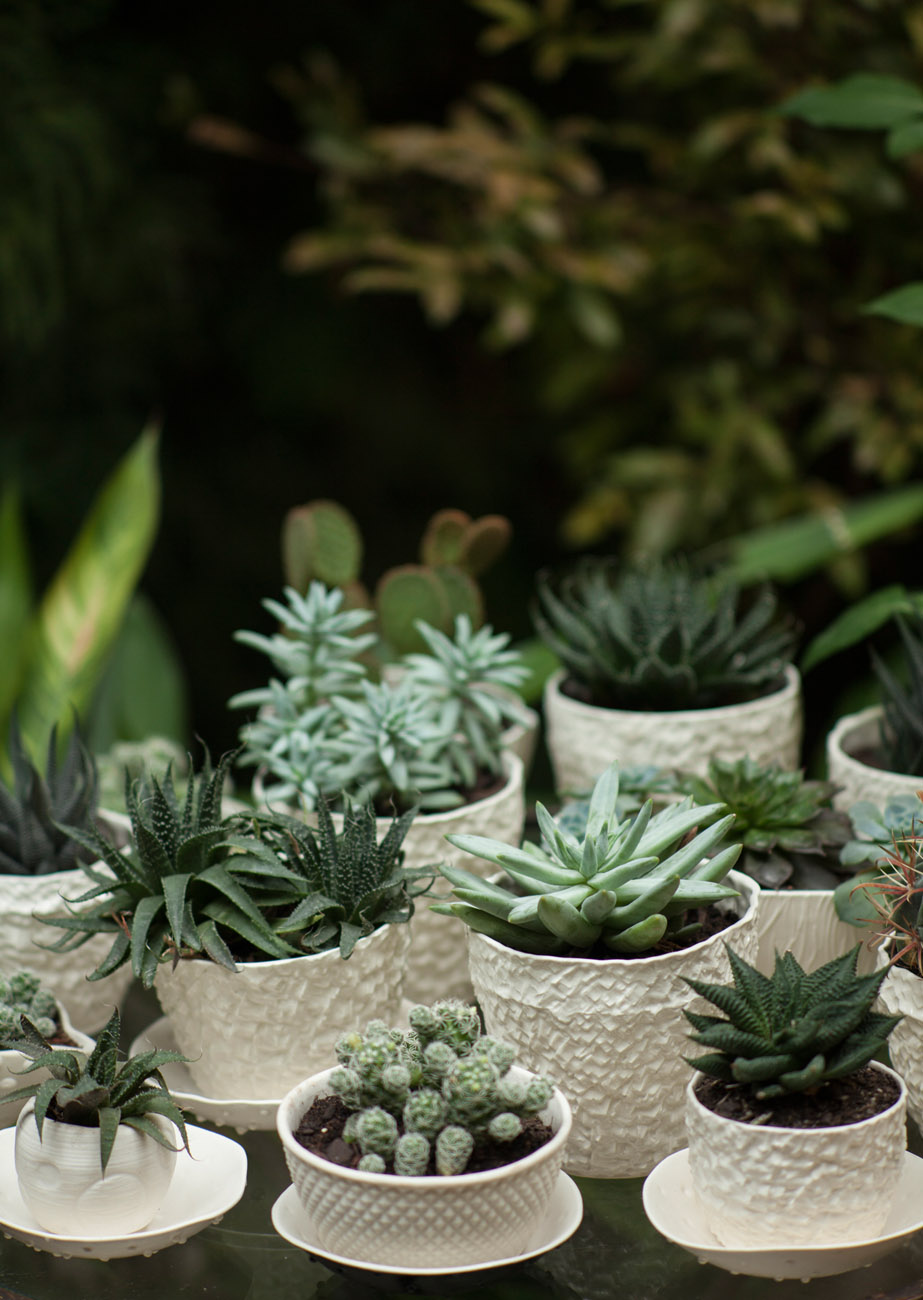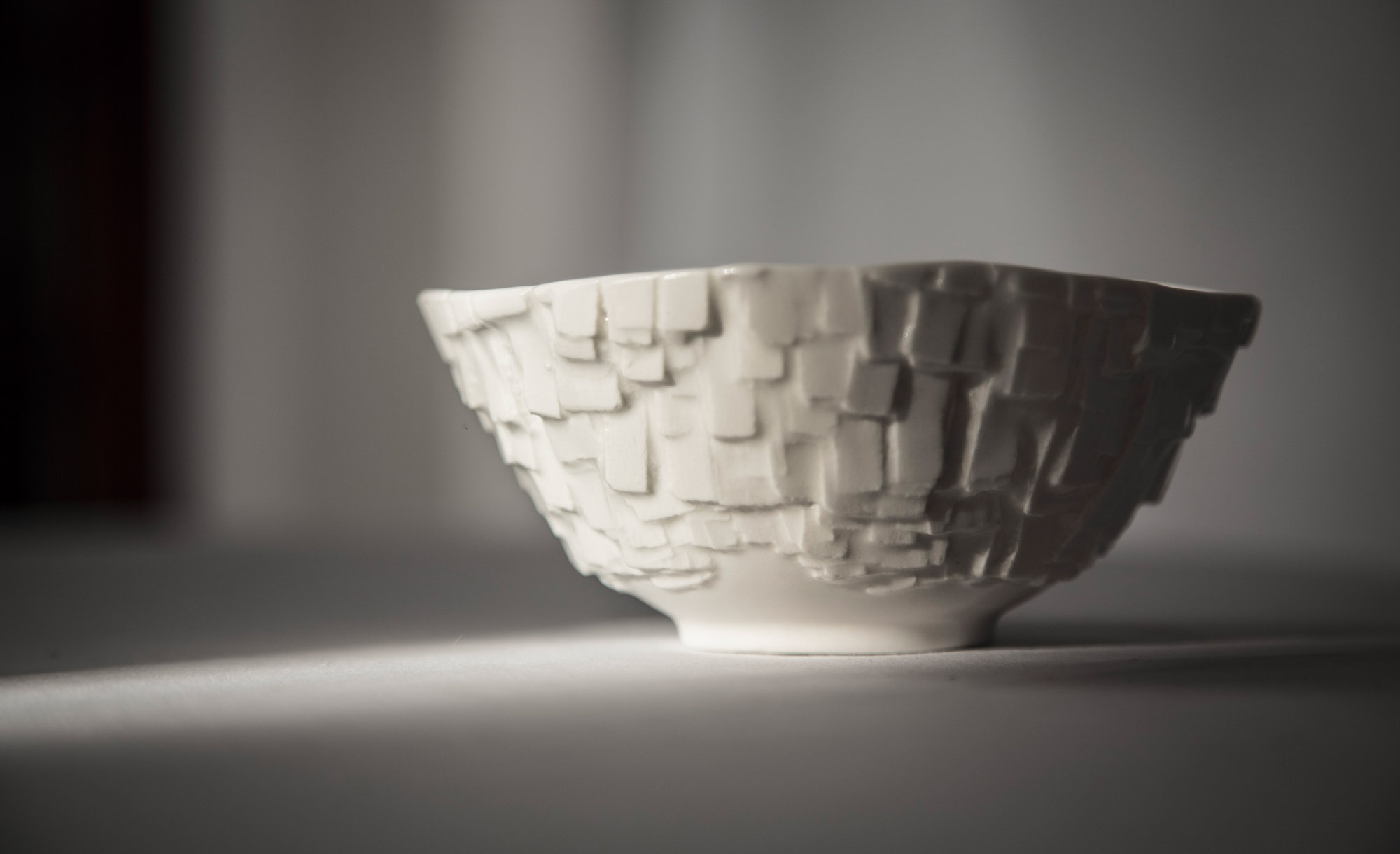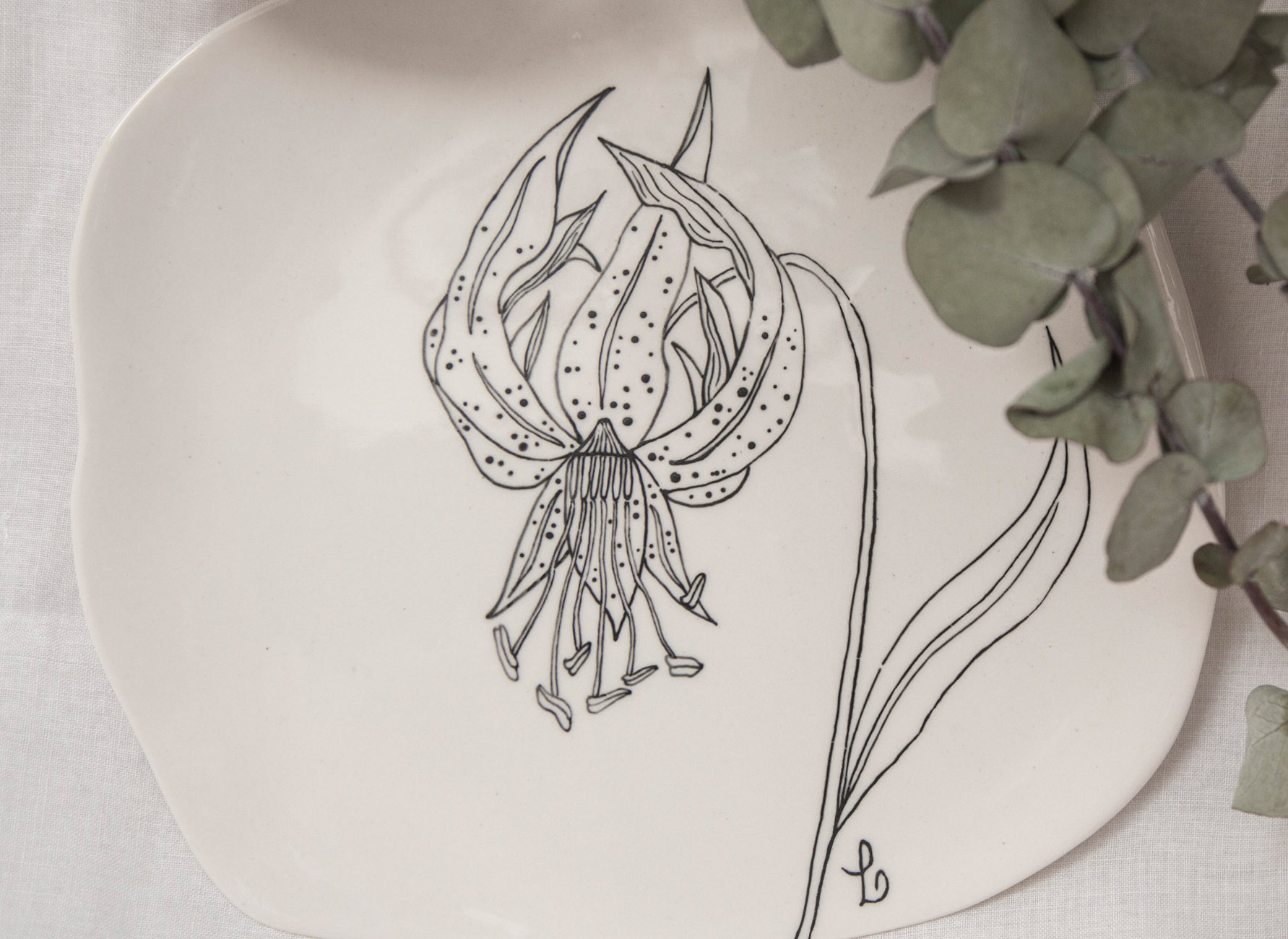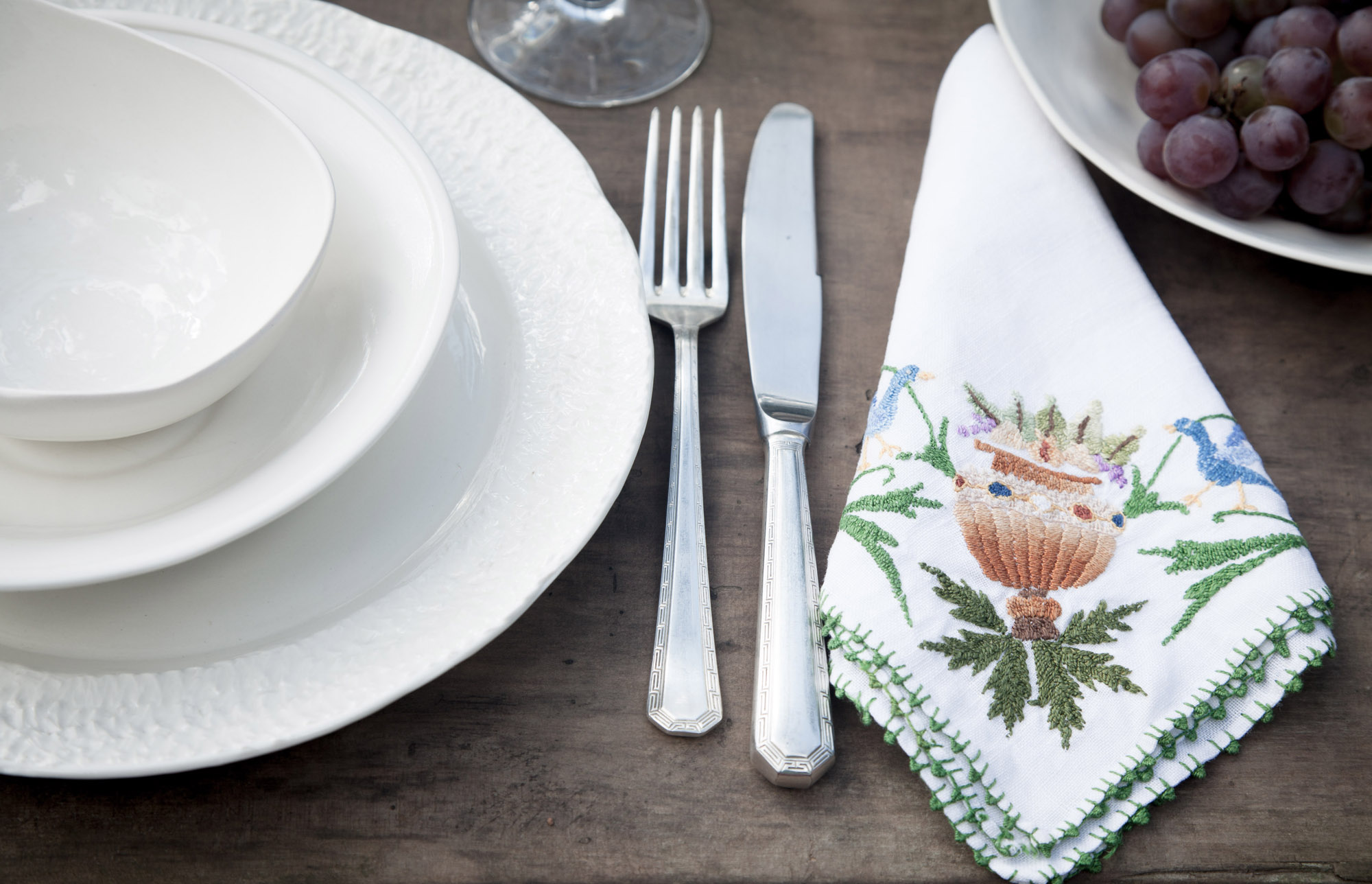 TAILORED PROJECTS
Restaurants | Shops | Architects | Interior Designers | Events | Galleries
We develop specific projects along with our clients. A direct dialogue is essential for the process, which main objective is to add the utility to the artistic decorative by creating new shapes and textures that attend our clients' specific needs.
Out of the need of creating and making, Nicole Toldi found personal accomplishment in art. Her work happens in phases, which materialize depending on her soul state. She discovered in porcelain a way to express herself using the artistic activity as a form of self-knowledge. She started her career as a landscape artist, which introduced her to an intense observation and understanding of nature – nowadays, a great influence in her creations.
In 2015, in the best style of "the good son always returns home", Nicole welcomed her daughter Luiza Toldi – who just got back from Buenos Aires, where she graduated as a Film Director – in a personal project of craft appropriation that resulted in a partnership in early 2016. Luiza Toldi, besides creating the brand's visual identity, she put hands on the production to bring out all her artistic sensibility with the botanic drawings in her mother's pieces.
INQUIRIES | COMMENTS | ORDERS
*We work at an average rate of 30-45 days to deliver the products. We remind you that the items are 100% hand and heartmade.
contato@nicoletoldi.com.br
Tel: +55 11 99964 6292
Rua Antonieta Revoredo 355, Vila Elvira
São Paulo, SP, Brazil.